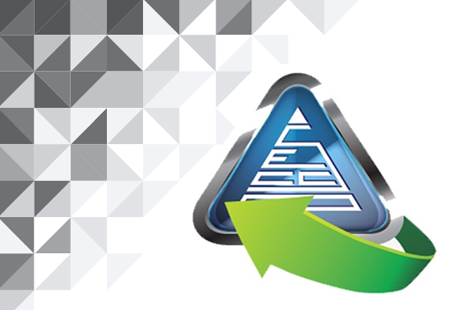 Specialized Engineering
Contracting Co. (S.E.C.C.)
Specialized Engineering Contracting Company (S.A.E) was established by Chem. Eng. Salah El-Ghannam in 1990 to work in the field of mechanical installation and insulation business based on practical cooperation with the American and European latest technology.
Since then the company became one of the leading companies in these fields in the Egyptian market.
In association with our stuff of best engineers and technicians using the latest equipment our team was able to accomplish more than 200 certificates for satisfied clients whom we exceeded their expectations.
ISO Certified Company.

OUR VISION
To be the best contracting company in Egypt & Qatar for the waterproofing & insulation business.

OUR MISSION
SECC is present in every corner of the market a network of people responsible for providing the high quality services and products one would expect from a well-established and prestigious company.

The flexibility, capability and efficiency of its structure are achieved through the close partnership and collaboration with its clients. Its strong network of employers mean that SECC has a well-established presence in the main Egyptian & Qatarian market

The company's team of professionals is always on hand to deal with any type of request or query, be it technical or commercial